SAN ANTONIO NON MEDICAL TRANSPORTATION
San Antonio NON MEDICAL TRANSPORTATION! We are here for your disability needs! We realize how difficult it can be at times to find reliable transportation for the disabled. Weather you are a disabled veteran, senior citizen,  special needs or have any disability that requires extra attention. We provide this kind of help by offering charter transportation vehicles with ramps lifts and wheelchair access to many different types of vehicles. If you are looking for transportation to the hospital or a medical facility in San Antonio we can provide non medical transportation with you're caregiver anywhere. We have the most reliable charter transportation for disabled people anywhere in the san antonio area.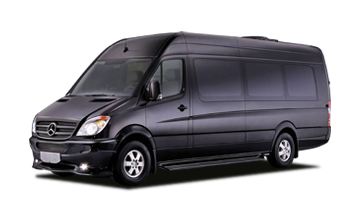 List of San Antonio non medical transportation services
disabled vehicle transportation
wheel chair access charter bus
Special needs bus ramp
hospice vehicles
non emergency medial bus
medical vehicles
senior transportation services
wheelchair taxi cab
wheelchair party limo bus
non ambulance transportation services
assisted living transportation
non amblicatory transportation
Special needs transportation
wheel chair limo bus
wheelchair party limo bus
Adult day care transportation
day care transportation
wheelchair charter limo bus
elderly transportation
San Antonio Senior Transporation
San Antonio senior transportation is also available in the surrounding areas to include stone oak, Live oak, Garden ridge, Bulverde, Fair oaks act. if you are looking for transportation to the San Antonio military medical Facility aka SAMC or BAMC we can provide charter bus transportation to and from your destination. If your in need of transportation to the medical district in San Antonio we provide charter bus transportation to all of these facilities. Book your vehicle today and get the best priced ADA spec vehicles in San Antonio.
ADA Spec Vehicles
Ada Spec Vehicles included Busses and vans, automated guideway vehicles, charter busses trams and more. These vehicles have larger doors for electric wheelchairs and scooters as well as lifts and ramps to ensure an easy in and out access to the vehicle. If you use an other power-driven mobility device (OPDMD)  Then we have just the vehicle for you! We support the transport of manually-powered mobility aids such as walkers, crutches, canes, braces, and other similar devices into all areas of a facility where members of the public are allowed to go.
Assisted Living Homes
In Nearby Towns
In Nearby Metros
Other Senior Housing In San Antonio, TX
Other Levels of Care